Welcome to The Online Image Transfer Workshop, taught by Heather K. Tracy, and offered exclusively through The Graphics Fairy!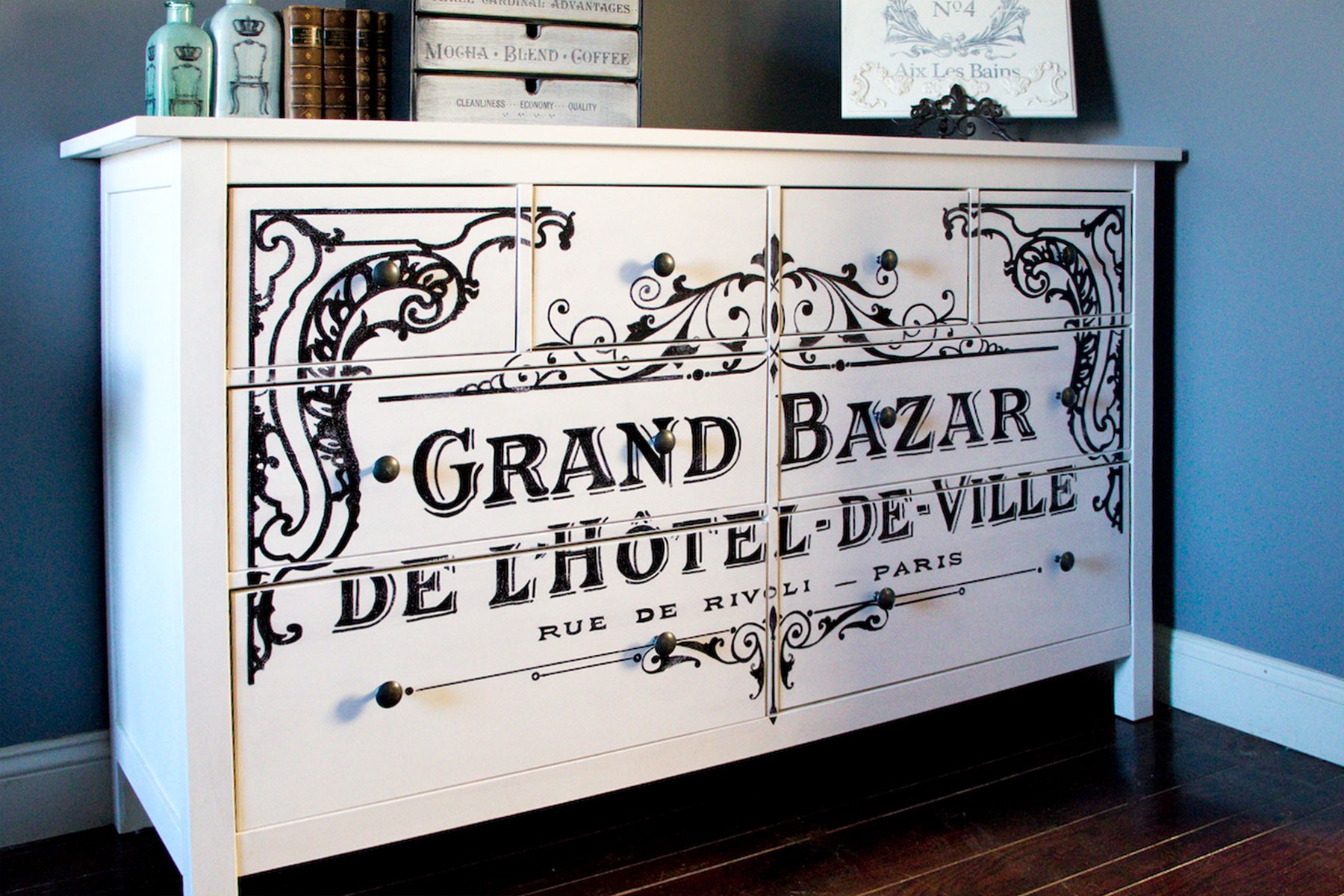 I have prepared many informative videos --- demonstrating a wide array of Image Transfer Techniques, Tips & Tricks --- and I can't wait to share it all with you!
With approximately 4 1/2 hours of video, I will share my expertise an hold your hand through a variety of engaging and rewarding projects. This course is entirely self-paced, and you are expected to skip around to the lessons and techniques that pique your interest and fit best with your project.
Something for Everyone! Image Transfer Techniques has something for everyone. Projects range from transferring simple, single-color images, to working with multi-page, full color transfers. You will learn the best techniques to transfer images on to finished & unfinished wood surfaces, glass, metals, fabric, tile, ceramic, and leather. With the variety of methods, applications, and surfaces discussed, I'm sure to address your image transfer needs (and questions)!
I address both Inkjet and Toner print-based techniques. Using an inkjet printer, learn to transfer using Mod Podge, Contact Paper, Tattoo Paper, Waterslide Decals, Packing Tape, 1Gel on Fabric, and Iron-On Fabric Transfers. Learn my favorite Trace & Paint method for Glass and Carbon Paper Method for Wood. You will learn toner-print techniques utilizing Citrasolv, OmniGel, Polycrylic, essential oils, Heavy Gel Medium, and heat tools. I will show you my advanced techniques combining specialty paper with toner prints to achieve AH-Mazing results on more challenging surfaces like glass and metal. (*Please check the course outline below for the full list of lessons)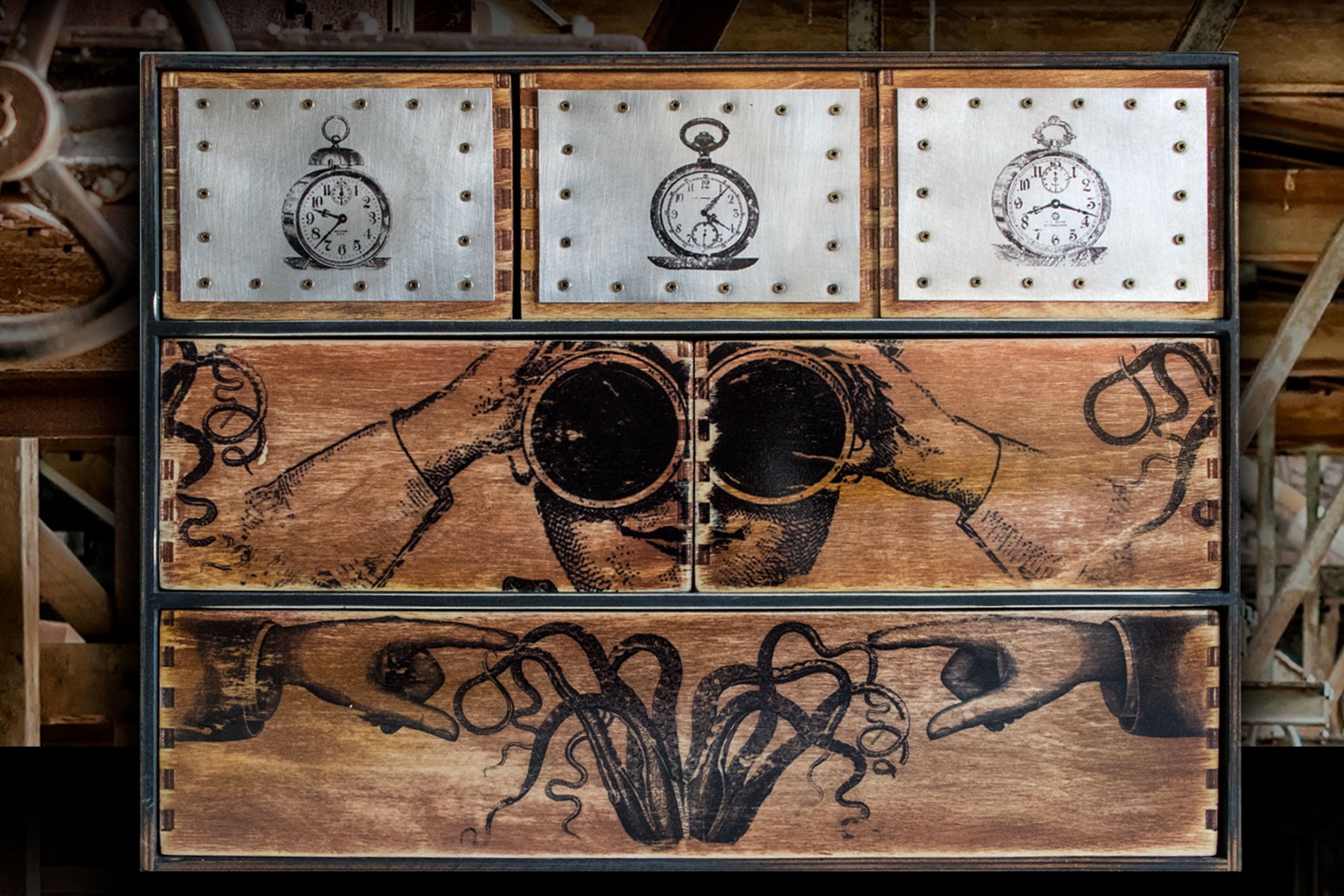 Expand Your Toolbox of Techniques! This course uses a series of projects to teach you multiple transfer types and methods, including:
Trace & Paint Methods
Heat Transfer Methods
Paper Removal Methods
Solvent Transfers
Decal Transfers
I will share how the combination of print type, surface material, and appropriate technique will create gorgeous image transfers.
Sharpen Your Skills! I will share the ins and outs of working with various solvents and transfer mediums. Learn how products like Citrasolv, Mod Podge, 1Gel, Polycrylic, OmniGel, Blending Markers, and Paint Markers can facilitate image transfer.

I will teach you all about what to print on, including when you need to deviate from regular Printer Paper to specialty papers like Parchment Paper, Slick Paper, Tattoo Paper, and Waterslide Paper.
Save Time and Get it Right! I have infused valuable tips within each technique video, and also created stand-alone bonus videos to address the nuances of image transfer. We will discuss:
time-saving tips, like which burnishing tool is ideal for each method
the best settings (and secrets) for effectively working with a Heat Gun and Versa Tool
how simple techniques, like creating tabs and correctly taping images, can make the transfer process go SO much more smoothly
my recommendations for sealing and protecting your projects for the long haul
tricks for preparing and printing multi-page, large scale prints
and when (and if) you should invest in a toner printer for home use
I feel confident that this course will give you the knowledge to experiment with different transfer methods and techniques, and my instruction will leave you feeling confident that you can tackle any artistic endeavor you can dream up.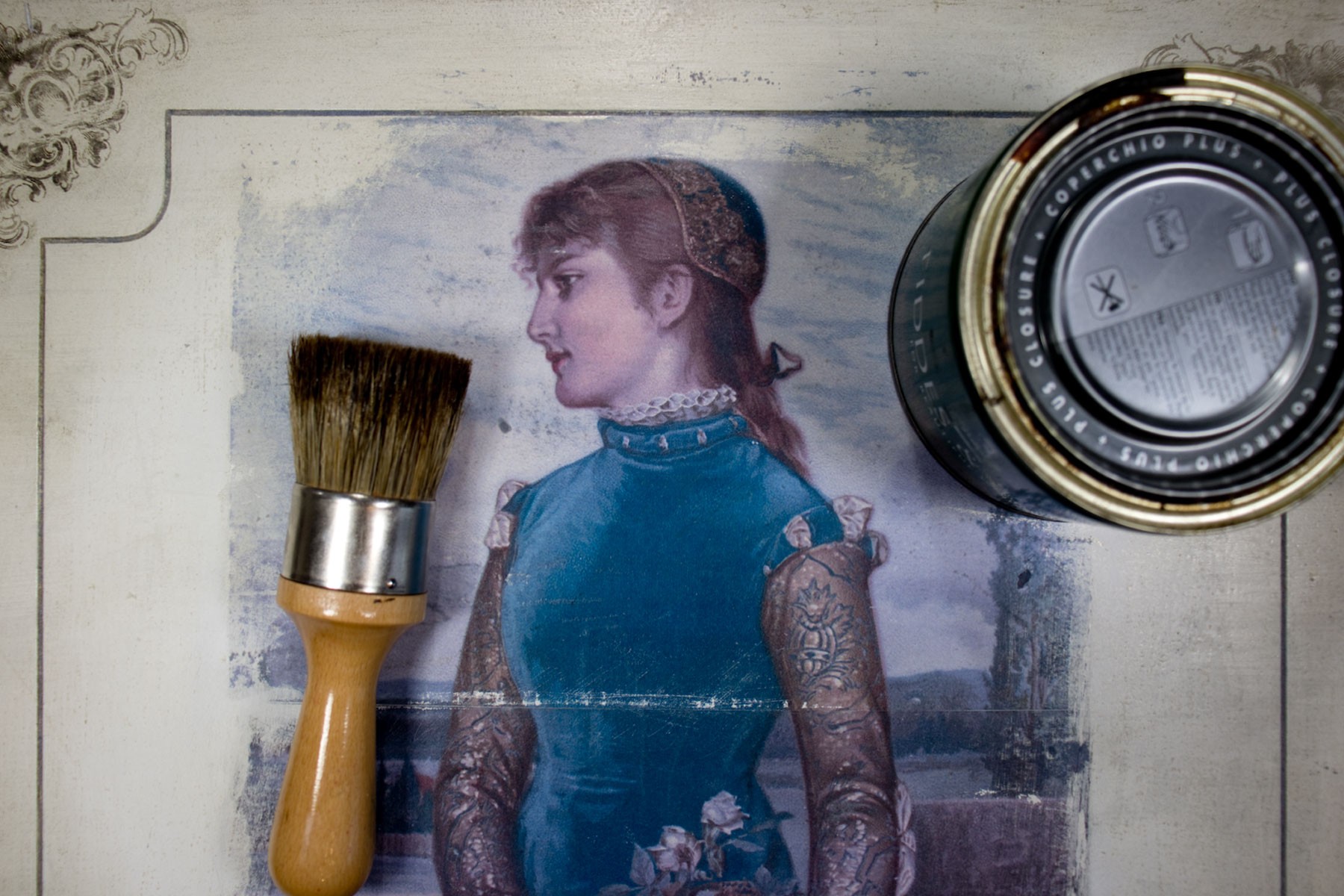 But don't take my word for it....hear what students are saying...
"Where does one start when a course is so comprehensive, holds so much information, has so many possibilities? This is 'ah-mazing', to quote a very talented teacher, and I can't thank you enough for such a terrific job in laying out, presenting and explaining so much!" ~Carol S
"Just signed up and my mind is already spinning with ideas!" ~Lloyd G
"I just got the class & looked through it. OMG! All the possibilities!" ~Candi H
"I've enrolled and am already scrolling through to decide where to jump in. I'm feeling this course to be a game changer!" ~Marina M
"I have signed on and am so excited to learn transfers with Heather Tracy!!!" ~Frances W
"Love this! I'm excited for the techniques in this class. Heather, you are an inspiration! Thank you for encouraging such creativity." ~Sky M
"This is such a fabulous format for interacting! I love this!" ~Sherlene M
I am so excited to take you on the journey of Image Transfers, and can't wait for us to get started!